About Us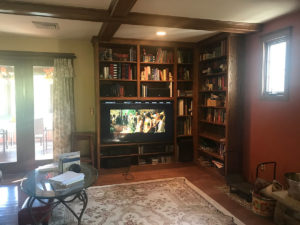 Dan Casieri was born and raised in Brockton, Ma.  He comes from a family of tradesmen going back several generations.  His father was a builder turned designer, and his grandfather was a lifelong carpenter. Dan graduated from Stonehill College in Easton Massachusetts in 1979 with a major in English literature.
Casieri Construction Company from the beginning specialized in new homes and additions.  We have also taken on partial or complete home remodeling, including kitchen and bath remodels.  We design and build garages, in-law additions, sunrooms, sun decks, porches, patios and pergolas.  We do some custom fabricating in our own shop including cabinets, bookshelves, wine racks, entertainment centers, bars etc.  Other interior features include wainscoting, coffered ceilings, architectural woodwork, and finished stairways.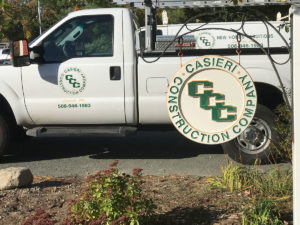 He has lived in Lakeville since his marriage to wife Karen in 1985. They have raised three sons together, all of whom worked with the company in one capacity or another. Oldest son, Daniel, became an attorney in 2016 and practices in Plymouth Ma. Middle son James remains in the business as project manager and on site building supervisor. Joseph, the youngest, graduated from Bridgewater State in 2020, with a degree in political science, and for now is employed with us as a carpenter and crew leader.
We only work with reliable employees and reputable local sub-contractors, all of whom are fully licensed and insured. Our mission is to get prices out quickly, return all phone calls, and respond immediately to any customer complaints, questions, or needs.
What our clients say: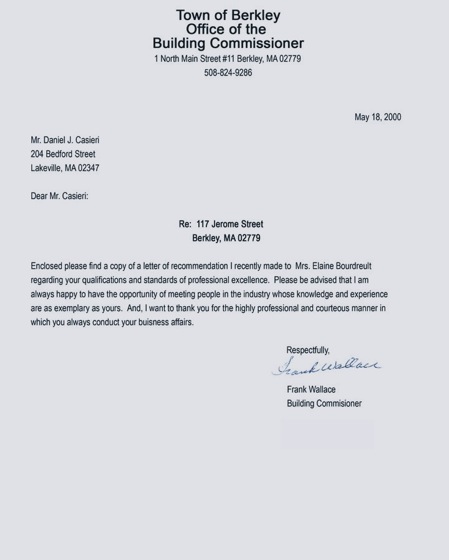 Please be advised that I am always happy to have the opportunity of meeting people in the industry whose knowledge and experience are as exemplary as yours.