Testimonials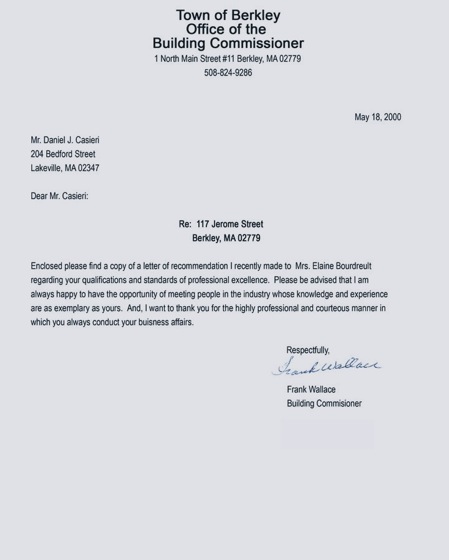 Please be advised that I am always happy to have the opportunity of meeting people in the industry whose knowledge and experience are as exemplary as yours.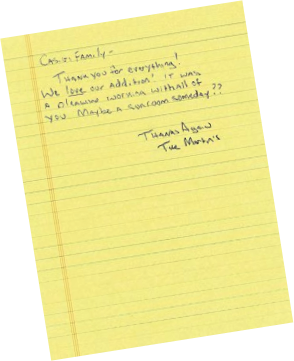 Thank you for everything! We love our addition! It was a pleasure working with all of you.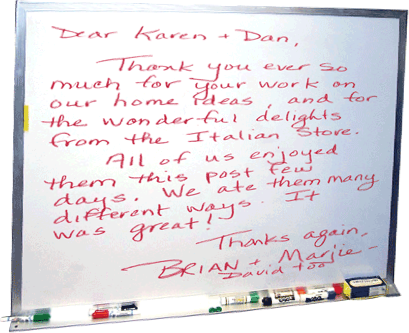 Thank you ever so much for you work on our home ideas…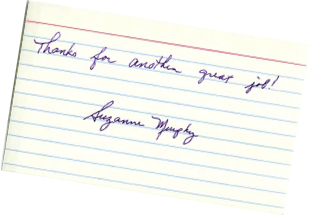 Thanks for another great job!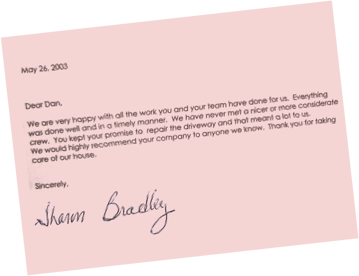 We are very happy with all the work you and your team have done for us. Everything was done well and in a timely manner. We have never met a nicer or more considerate crew.